One of our favorite parts of running a small local boutique is finding new and exciting designers for our customers. We walk every single square inch at market (its a LOT of square inches) to make sure we bring you the best of what is out there. The result is a very edited, well curated collection that promises to introduce you to the newest on the block as well as keep around our ol' best friends like Splendid and Joie.
Below are some of our newer designers. All are fresh, fun and ready to be discovered. You will not find these at Nordstrom :)
All hitting the floor this spring!
The Andean Collection

About
Andean Collection is a preeminent brand of accessories, with a social mission that is as inspiring as its aesthetics. Designed in New York City and handcrafted by artisans in South America, Andean Collection is adored across the globe and can be found in thousands of locations, from Paris to Poughkeepsie.
Our fresh, on-trend jewelry is made from sustainably harvested seeds, while our line of hats, scarves and belts are exquisitely handmade and fair trade.
The Goods
Hat Attack
www.hatattack.com
About
This season is one of the best yet for this amazing hat company. They have updated their traditional, best selling straw fedora with pops of color, bright streaks of leather and stop em' in their tracks neon touches. We love the tangerine, lime and tribal details that make this your above average choice for stylish beach chic!
The Goods
Roberta Freymann
www.robertafreymann.com
About
Born in London and raised on New York's Upper East Side, Roberta Freymann has always been passionate about two things; travel and fashion. She credits her mother, a muse to the French designer Jacques Fath, for her exotic flair and her father for her love of discovery. But it wasn't until she traveled to North Africa for a family vacation that she discovered the true depth of this love as well as her affinity for global style. She remembers her first trip to the souks and markets of Morocco where she collected as much as the donkeys could carry! Returning home with all her treasures, the dream of one day opening up her own bazaar was born. Think global, beach, special.
The Goods
Graham & Spencer
www.grahamandspencer.com
About
IN THE FALL OF 2007 JENNY GRAHAM & TONI SPENCER (THE DESIGN DUO BEHIND THE WILDLY SUCCESSFUL LINE VELVET BY GRAHAM & SPENCER), LAUNCHED THEIR SECOND LINE, GRAHAM & SPENCER, TO CRITICAL ACCLAIM. THE DESIGN ETHOS BEHIND THE BRAND IS TO CREATE GORGEOUS FASHION-FORWARD CLOTHES OUT OF LUXURY FABRICS. THE GRAHAM & SPENCER GIRL IS UP-TO-DATE ON THE LATEST RUNWAY NEWS AND AWARE OF VISIONARY TRENDS.
The Goods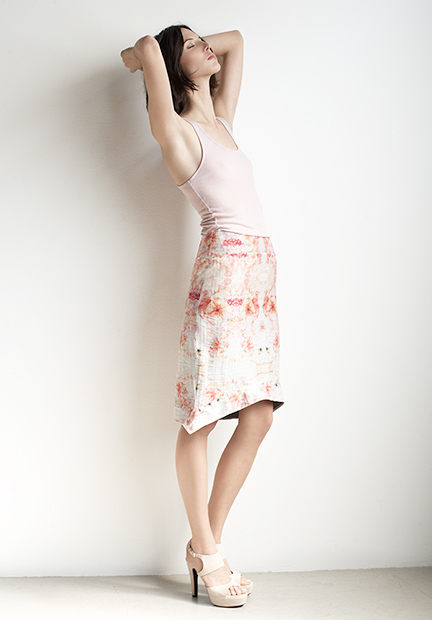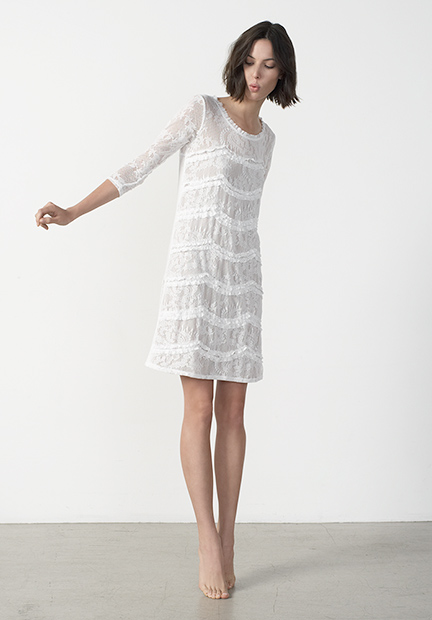 Patterson J. Kincaid
www.pjk.com
About
In the summer of 2009, Jaya Apparel Group (formally L'Koral Industries), the company behind break away lines such as Elizabeth and James, launched Patterson J. Kincaid: effortlessly chic basics essential to any modern girl's closet. A hit from its inception, the line is based on a carefree sensibility that brings ease in dressing to its adorers. Attention to detail such as vintage inspired prints, embellishments, and seaming allows each signature piece to stand out. Think of it as Joie's younger, better priced baby sister.
The Goods